Griffins förstärker OL från Europa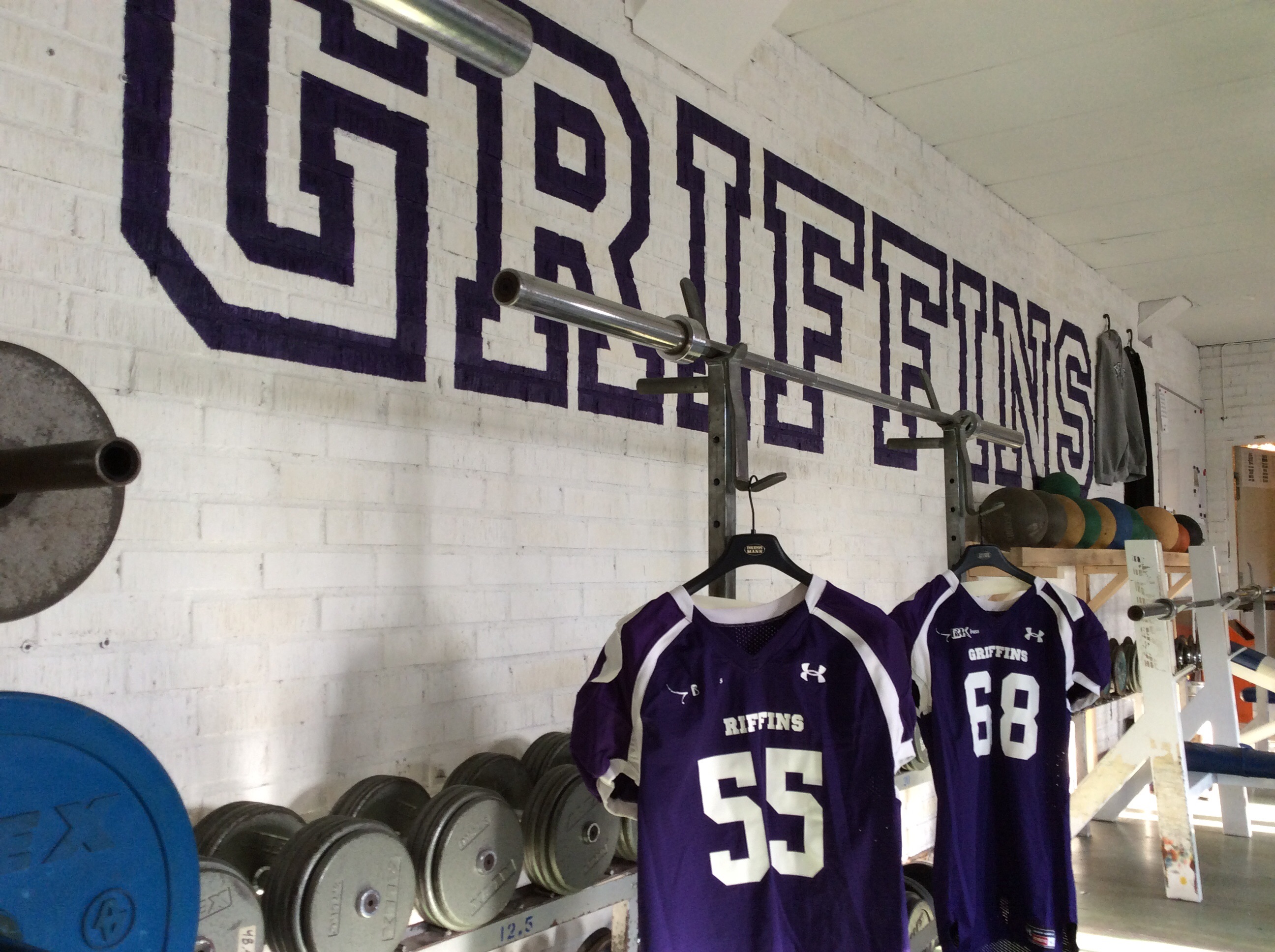 Sökandet efter förstärkningar på OL har varit igång en längre tid men nu är det bekräftat. Två erfarna OL spelare kommer sluta upp i mitten av mars.
I Branko och Vlad har vi inte bara hittat två blivande nyckelspelare på offense, vi har också signerat två grabbar som följt varandra genom hela karriären och är vana att spela som en enhet. Brickorna börjar falla på plats inför säsongspremiären i maj och med ett antal förstärkningar och en stark offseason kommer Griffins till spel med ett mycket konkurrenskraftigt lag.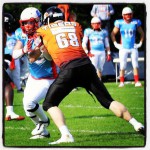 #68 Branko Mutic
Land: Serbien
Ålder: 26
Längd: 190 cm
Vikt: 120 kg
Meriter:
2007, 2009 & 2010 Vann CEFL (Central European Football League med Vukovi Belgrad
2007 Deltog i EM i Österrike med Serbiska landslaget
2010 MVP i Serbian Bowl
2011 spelade Branko i tyska ligan med Saarland Hurricanes
2012 Mästare med Vukovi Belgrad och en andra plats CEFL
2013-2014 Spelade Branko med Osnabruck Tigers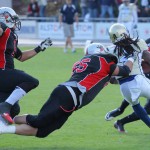 #55 Vladimir (Vlad) Uzelac
Land: Serbien
Ålder: 26
Längd: 187 cm
Vikt: 115 kg
Meriter:
2007 CEFL Bowl ( Lineman of the Year )
2007 Serbian Bowl
2008 second place CEFL,Serbia
2009 Serbian Bowl
2009 CEFL Bowl
2010 CEFL Bowl
2010 Serbian Bowl ( Championship game MVP )
2011-2012 spelade Vlad i den tyska ligan, först i Saarland Hurricanes och sen i Rhein Neckar Bandits.