Big international support for the Griffins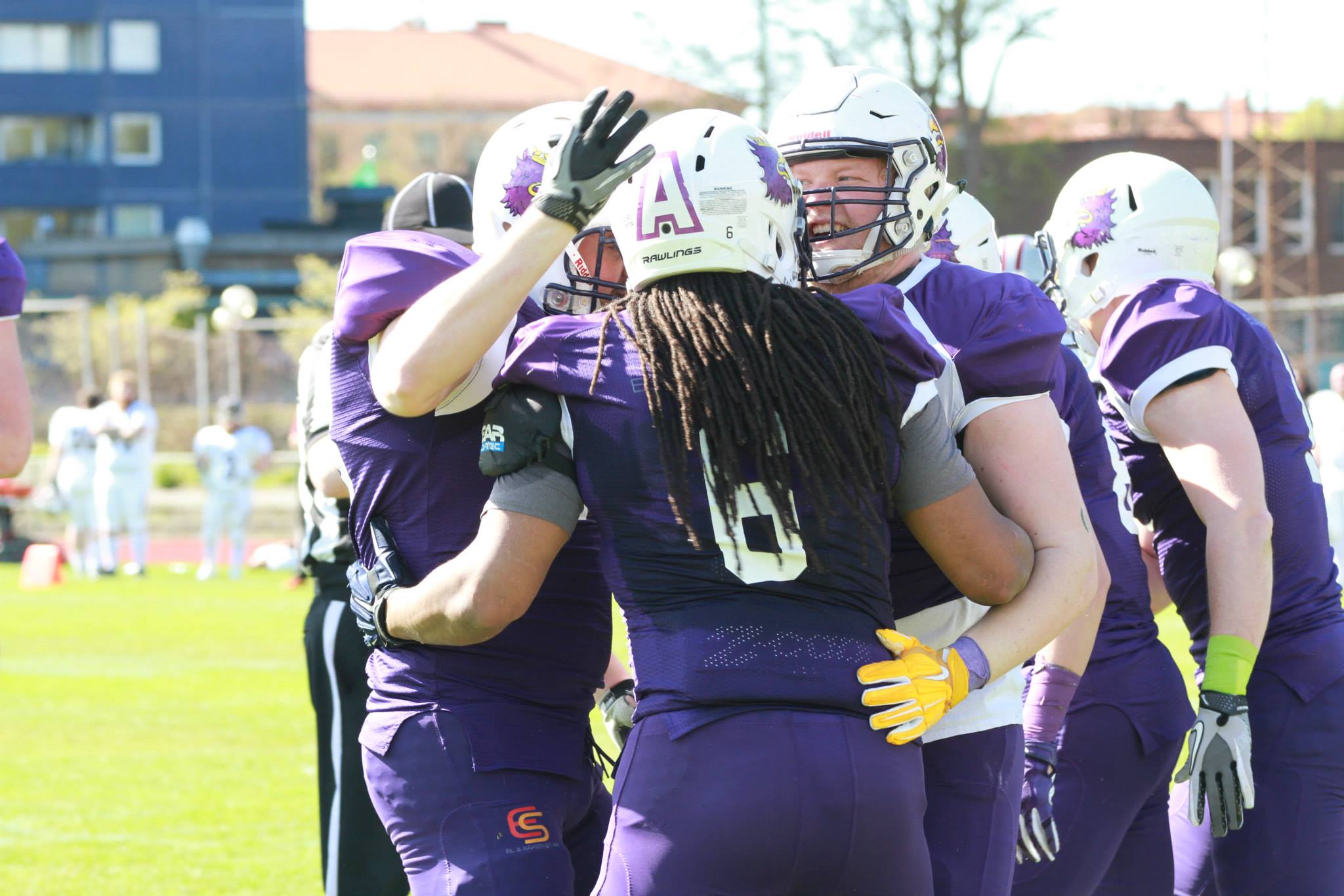 The Griffins secured a solid victory in the season opener against the Roedeers Saturday night. In a 27-9 victory a crowd of 1.132 people followed the online stream from all corners of the world with a high representation from the US, Serbia and Croatia.
The Griffins want to extend a big thank you to the international followers of the club and we ask for your continued support this Sunday when we go up against the champions. Tune in on Sunday at 3 PM when the Crusaders come to town.